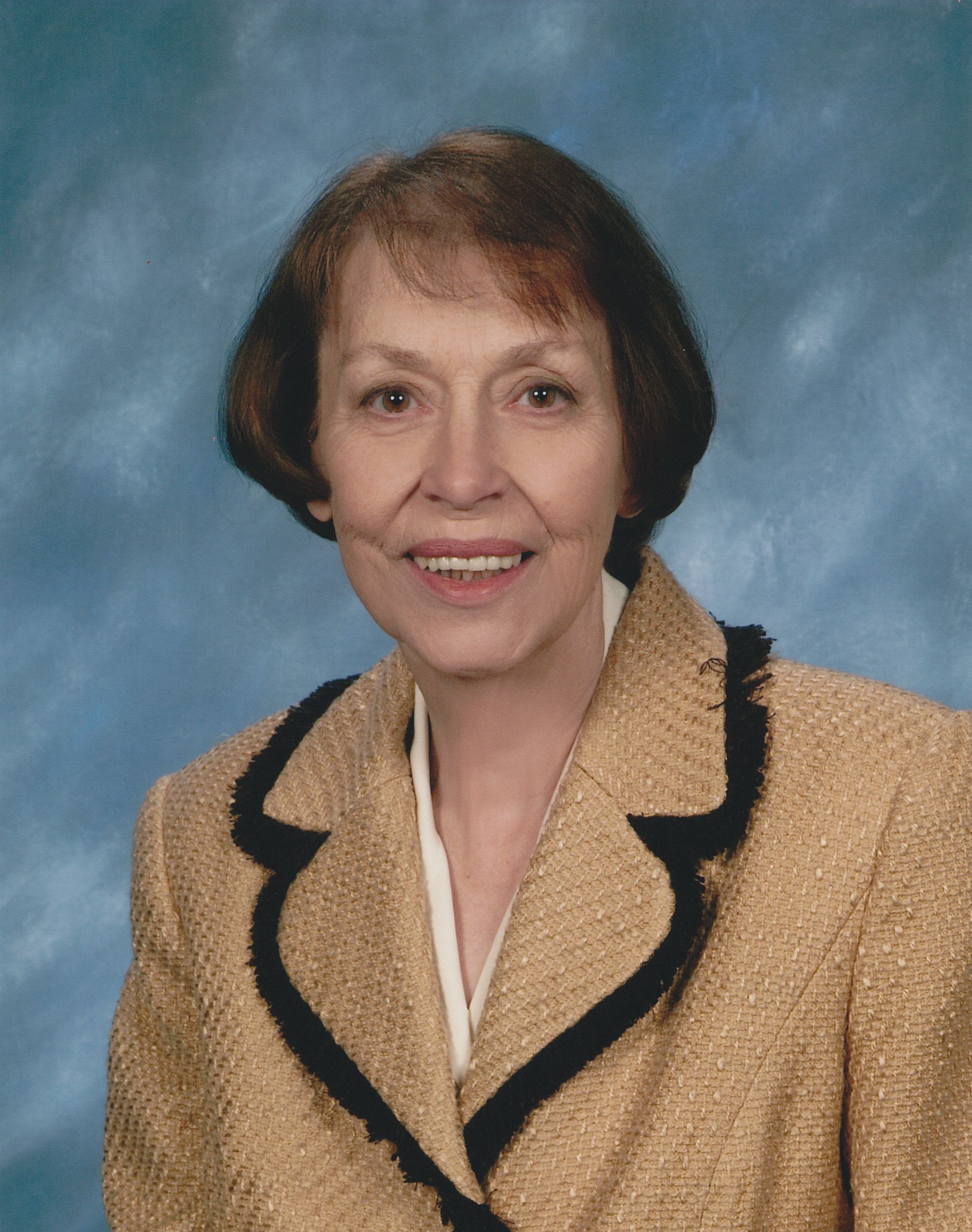 News
Figge Art Museum Receives Major Gift to Name Second-Floor Gallery
August 30, 2018
---
Davenport, Iowa (August 30, 2018) – The Figge Art Museum is pleased to announce a major gift from the family of Carolyn C. Moon. The second-floor gallery at the museum was named the Carolyn C. Moon Gallery on August 12, 2018 during a private reception with family and friends to remember, celebrate and honor the life of Carolyn C. Moon.
Carolyn C. Moon had a mind for mathematics, business and engineering, but it was her love for people that inspired her to make Iowa 80 Truckstop the best and biggest truckstop in the world. To her, the truckstop was about taking care of the people they served. Carolyn graduated from Southwest Missouri State University with a degree in mathematics. She was recruited by Lockheed Missile in California and later was the only woman to work for Boeing Aircraft in Wichita in the engineering department.
"My mother loved art," said Moon's daughter Delia Meier. "She was a painter, architect, seamstress and created the most amazing miniatures and dollhouses. When I was a child we would visit art and history museums. She appreciated and collected art and she especially loved the Figge Art Museum. We are so pleased to honor our mother's memory with this gift to the Figge Art Museum."
"This generous gift in loving memory of Carolyn C. Moon from her family has made it possible for the Figge to pay a substantial portion of its building debt and will ensure the Figge will be here for adults and children in the Quad Cities region in perpetuity," said Raelene Pullen, Figge director of development. "Carolyn was a pioneer and she was always thinking and moving forward to advance and grow in everything she did. We are honored that the family has chosen the Figge Art Museum as a place to honor this remarkable woman."
In 2000, Ernst and Young awarded Moon the Iowa Entrepreneur of the Year Award. Junior Achievement of the Heartland inducted Carolyn and Bill into the Business Hall of Fame in 2006.
"This major gift will continue to make a difference for our community for generations," said Figge Executive Director Tim Schiffer. "We are so grateful to the Moon family for their generosity," he added.
Carolyn C. Moon's legacy will live on through her family's gift to the Figge Art Museum, bringing world-class art, culture and education to the Quad Cities region for years to come.