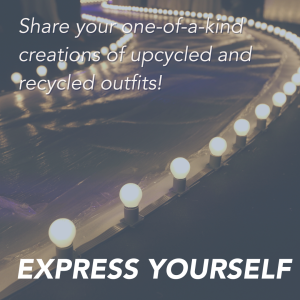 News
Community Fashion Takes Center Stage at the Figge
April 17, 2023
---
Community Fashion Takes Center Stage at the Figge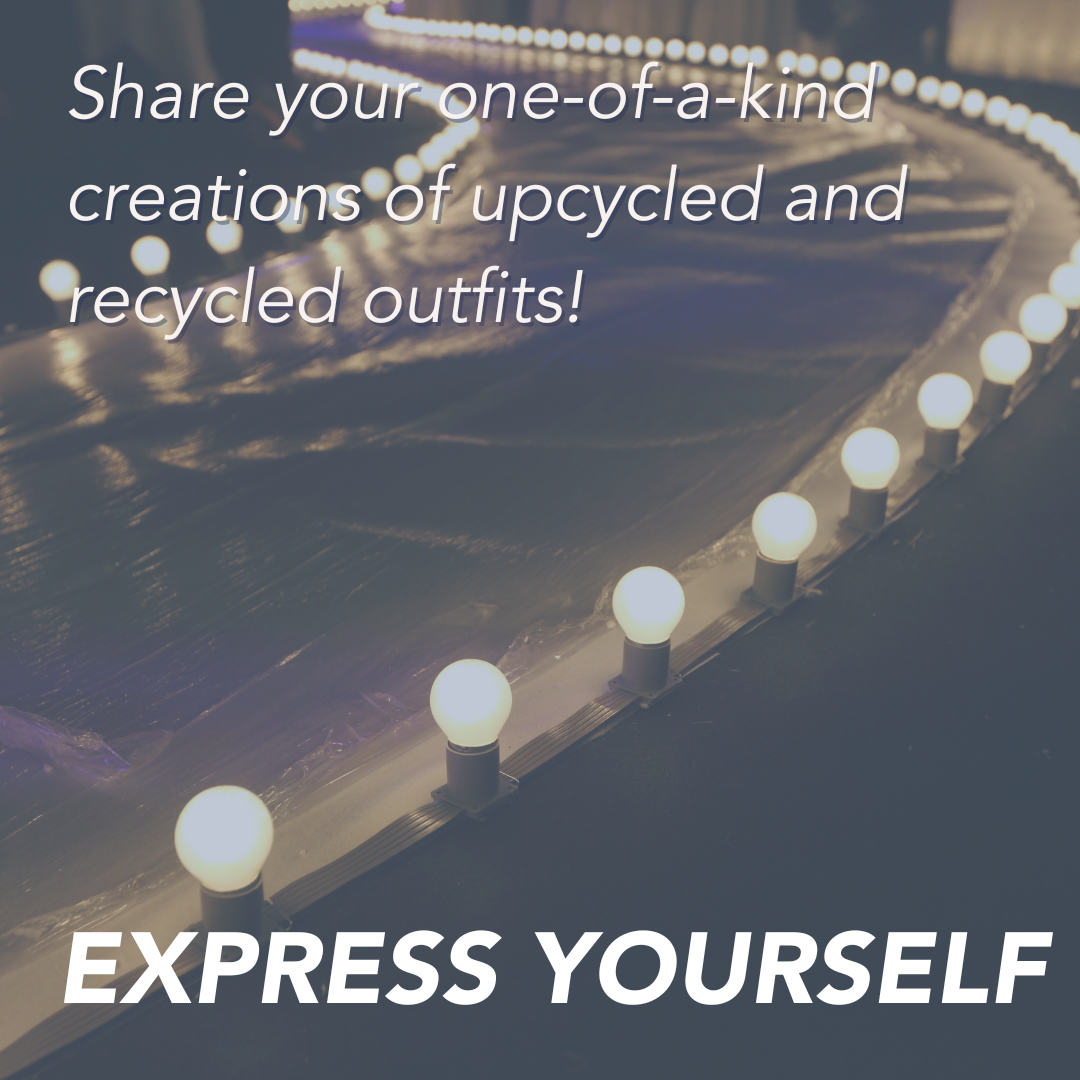 Community members ages 12 and up are invited to participate in Express Yourself!, a runway fashion show at the Figge Art Museum. This is a companion program being held in conjunction with the major exhibition Sporting Fashion: Outdoor Girls 1800 to 1960 that celebrates over 150 years of fearless fashion.
Organized in collaboration with Clock, Inc. and The Project of the Quad Cities, the Express Yourself! fashion show is seeking original, one-of-a-kind creations of upcycled/recycled outfits for the Thursday, May 4 event. All works should celebrate each participant's personal form of creativity and demonstrate the power of self-expression through unique, innovative, and inspirational fashion.
Two submissions will be accepted by each artist or group of artists (if collaborating). Each submission must be accompanied by a 200–300-word description describing the artist's or artists' creativity and self-expression.

Participation as a designer is free but requires pre-registration no later than April 30, 2023. Submissions made after the deadline may not be included in the fashion show on Thursday, May 4.

SUBMIT YOUR FASHION HERE: https://forms.gle/2C3MsXmt8EzDGReJ9