Learn and Relax

Inside the Outreach Collection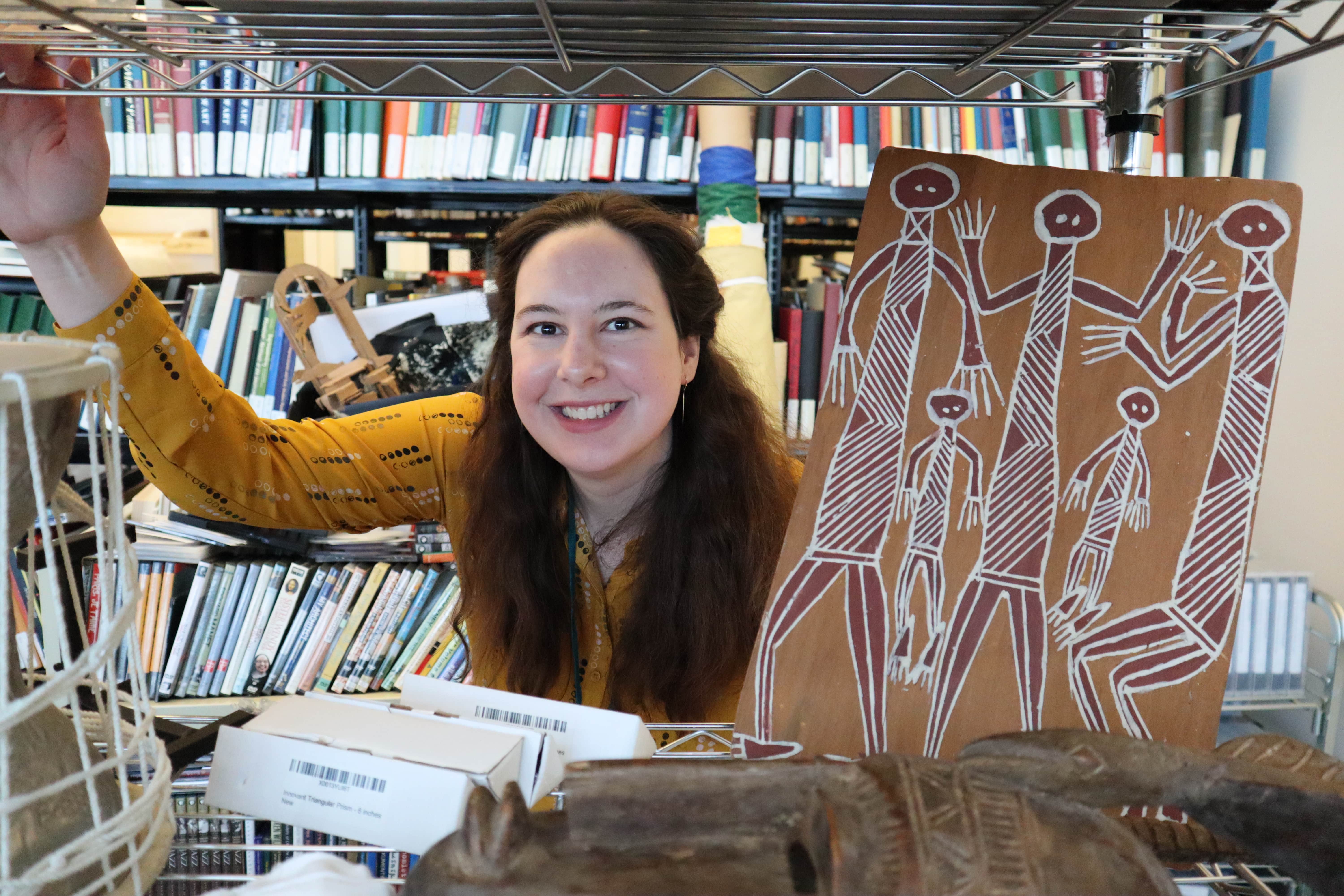 Want to learn more about the Figge's outreach collection? Join host and Figge Outreach Educator Kelsey Vandercoy for the YouTube web series, Inside the Outreach Collection. These videos explore the Figge's educational objects. Click link below.

View Past Thursdays at the Figge Programs Here:

Daily Prompts
We invite you to follow along with our weekly art prompts. Each week listed below has a different art prompt for each day of the week. From posting pictures to find and seeks, these prompts are designed to help you find art in your daily life while also providing a relaxing moment for your day. Make sure to share your finds on social media and tag us!
Daily Art Prompts - Week 1
Daily Art Prompts - Week 2
Daily Art Prompts - Week 3
Daily Art Prompts - Week 4
Daily Art Prompts - Week 5
Daily Art Prompts - Week 6
Daily Art Prompts - Week 7
Daily Art Prompts - Week 8
Daily Art Prompts - Week 9
Daily Art Prompts - Week 10


Bring the Figge to Your Screen
Select one of the following images to download for a desktop or phone background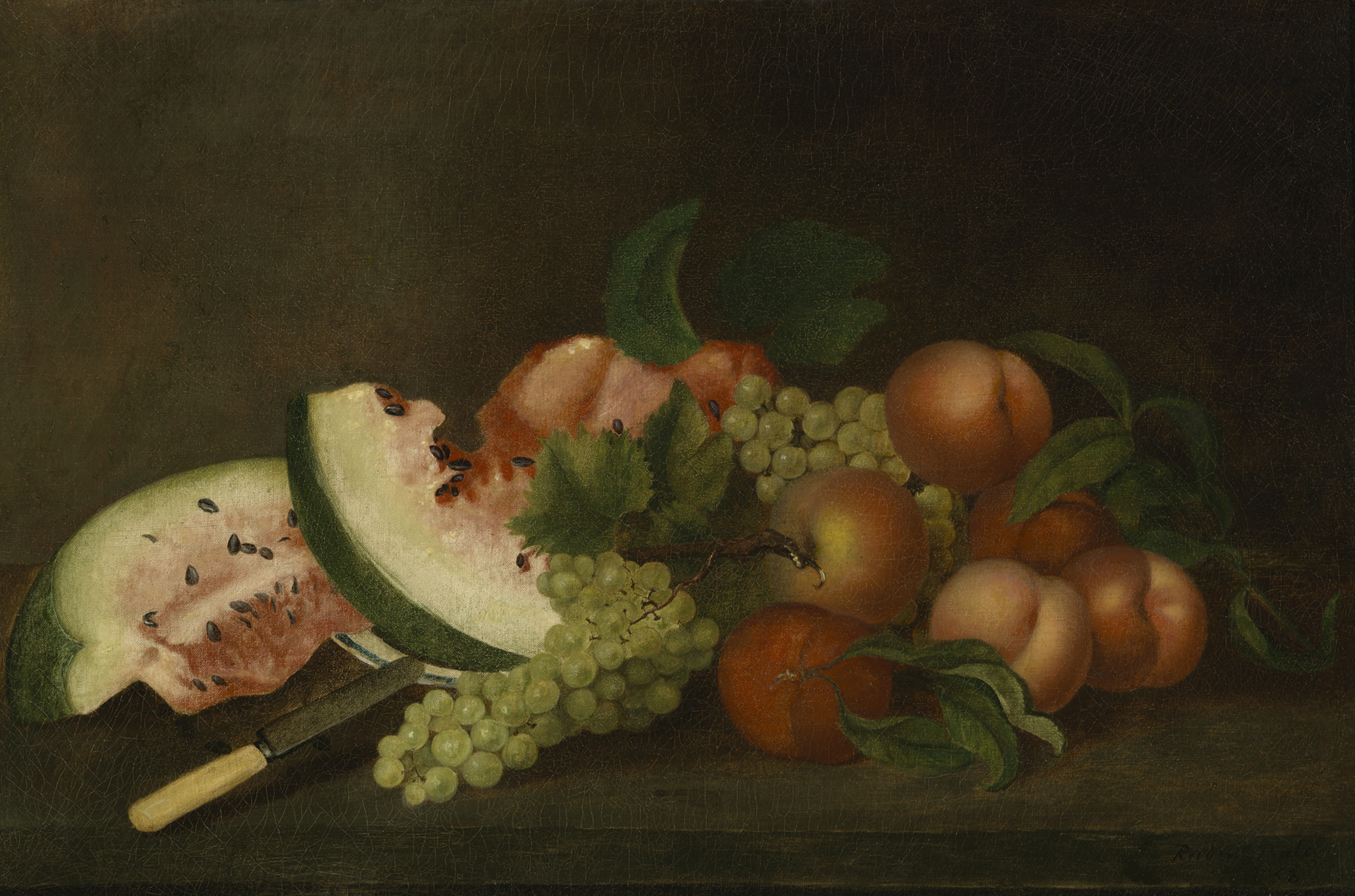 Rubens Peale (American, 1784-1865). Still Life with Grapes, Watermelon and Peaches, 1863. Oil on canvas.
Figge Art Museum, City of Davenport Art Collection, Friends of Art Acquisition Fund, 1984.10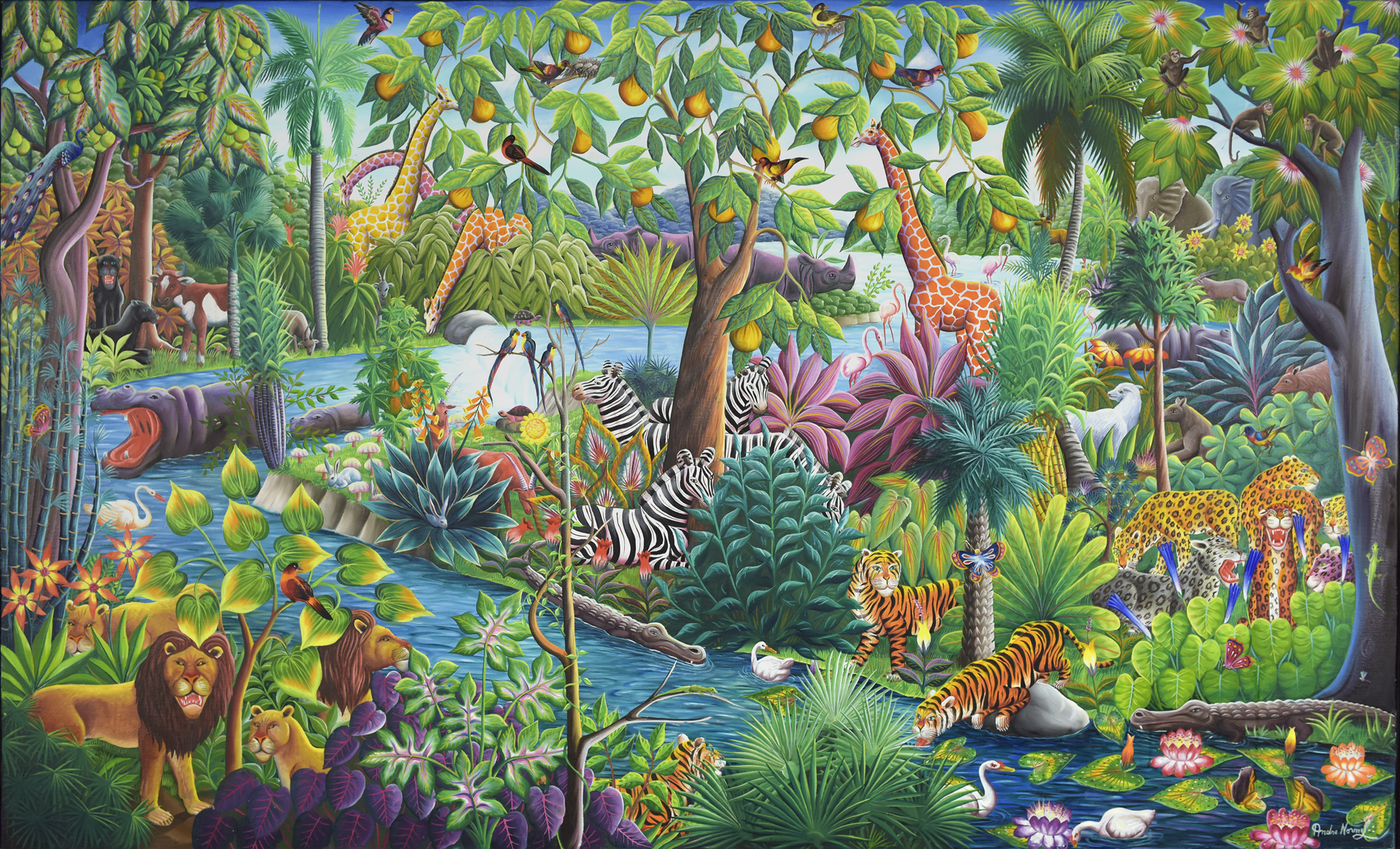 André Normil (Haitian, b.1934). Jungle Scene, Circa 1970s. Oil on canvas.
Gift of Kenneth W. Weiser, David S. Weiser & Carolyn Silberman, 2018.26.3.
Louis Comfort Tiffany (American, 1848 - 1933). Tiffany Studios (Established 1902 – closed 1932).
The River of Life, Frederick C. Denkmann Memorial Window, circa 1905. Leaded favrile glass and copper foil.
Long term loan from the Denkmann Family (Denkmann Family Trust)

Podcast


The Figge Art Museum has partnered with WVIK and Augustana College's Teaching Museum of Art to produce a podcast focusing on underrepresented populations in art galleries across the world, and in our community.

Melissa Mohr, director of Education at the Figge, and Claire Kovacs, former director of the Augustana Teaching Museum of Art, hosted 20 episodes of the Gallery Gap (2017). Produced by Lacy Scarmana.

Support for The Gallery Gap on WVIK came from Pederson Paetz Design and the estate of Margaret Skinner, a long time friend of WVIK and lover of the arts. People can stream from WVIK and it's also available on iTunes or Google Play.


Learn About the Artist Series
Click on an artist's name below to learn more about them and their work.
Peggy Bacon
Thomas Hart Benton
Rosa Bonheur
William Theophilus Brown
Deborah Butterfield
William Merritt Chase
Eduard Duval-Carrie
Baltasar de Echave y Rioja
Rose Frantzen
Ann Hamilton
Alexander Harrison
William Hawkins
Utagawa Hiroshige
Sir Edwin Henry Landseer
Maurcio Lasansky
Sol LeWitt
Skeet McAuley
Michael Meilahn
Philome Obin
David Plowden
Frederick Remington
Alison Saar
Adriaen van Utrecht
Tom Uttech
Kara Walker
Olaf Wieghorst
Grant Wood
Grant Wood: Self-Portrait
Yuriko Yamaguchi