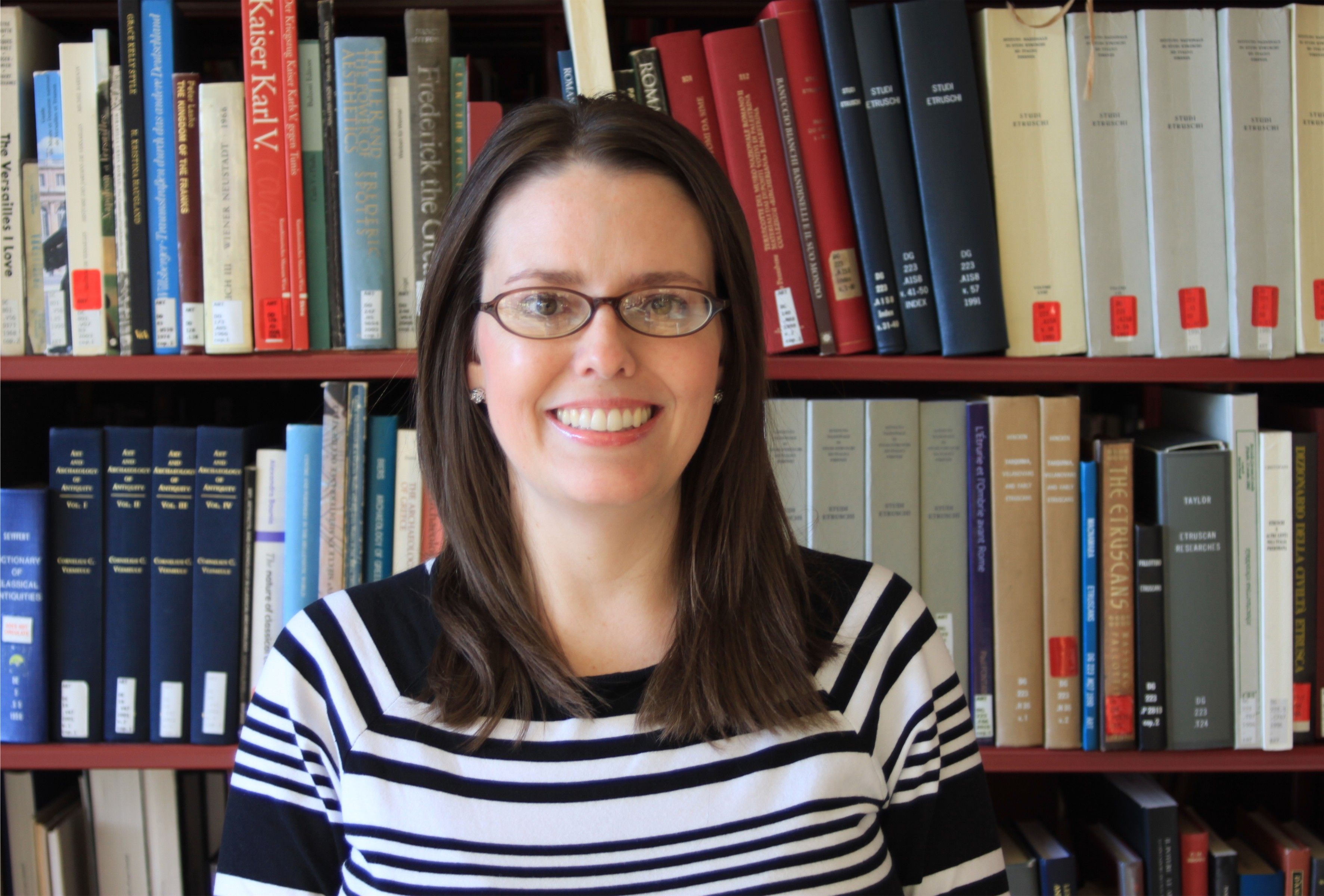 EVENT
Who Was Leila Mechlin?
March 4, 2021 | 6:30pm - 7:30pm
LOCATION: Virtual
Dr. Ranelle Knight-Lueth shares her research on one of the influential, albeit mostly unknown, women in American art history - Leila Mechlin. Mechlin was an early and prominent member of the American Federation of Arts (AFA) and served as an art critic for the Washington Evening Star and Sunday Star newspapers. Mechline unquestionably influenced the growth of American art.
Registrants will receive a Zoom link two hours prior to the program.
Free admission and programs for Thursdays at the Figge sponsored by Chris and Mary Rayburn
ART & MORE