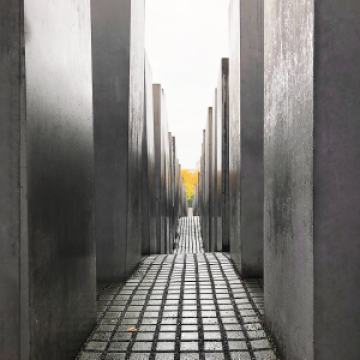 EVENT
Virtual in Conversation: Ernesto Estigarribia and Shelley Cooper
October 20, 2022 | 6:00pm - 7:00pm
LOCATION: Virtual
Join Quad City Symphony Orchestra Conductor Ernesto Estigarribia and Shelley Cooper, assistant professor of theatre arts at Augustana College, for a virtual conversation about the Opera, Two Remain (Out Of Darkness), to be performed by the Quad City Symphony Orchestra on Saturday, October 22, 2022.
This program is offered in conjunction with the exhibition, Erwin Eisch, Mauricio Lasansky, and Zoya Cherkassky: Artists Remember now on view.
To join the program at the scheduled time, visit the following link: https://us02web.zoom.us/j/82861696919.
ART & MORE