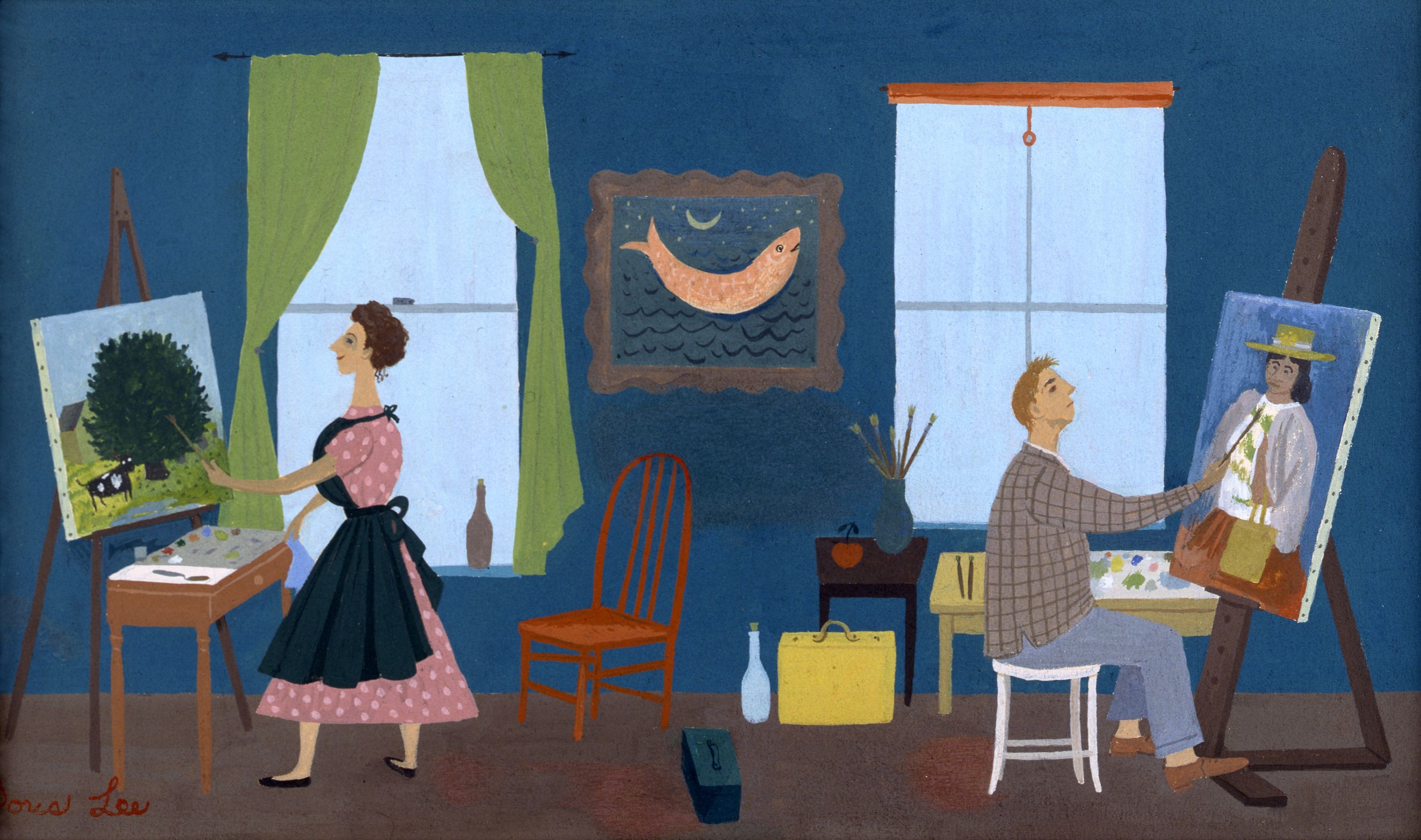 EVENT
Opening Program: Simple Pleasures: The Art of Doris Lee
February 24, 2022 | 6:30pm - 7:30pm
LOCATION: In person & Virtual
Join Barbara L. Jones and Melissa Wolfe, co-curators of Simple Pleasures: The Art of Doris Lee, for an in-person conversation about the exhibition. This program was originally scheduled for February 3, but has been moved to February 24 and will take place at the Figge Art Museum. Registration is not required.
A livestream of the program will also be available – for that, registration is recommended. After registering you will receive an e-mail two hours before the program begins, which will include a Zoom link to join the program at the scheduled time that evening. To join the online program without registering, click this link at the scheduled time: https://us02web.zoom.us/j/87979684293
Free admission and programs for Thursdays at the Figge sponsored by: Chris and Mary Rayburn.
ART & MORE