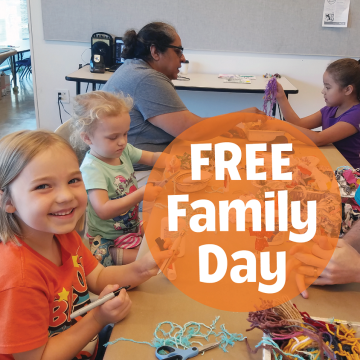 EVENT
Free Family Day, Discovering the Exhibition Border Cantos | Sonic Borders
May 15, 2022 | 12:00pm - 3:00pm
LOCATION: Figge Art Museum
Join us for a day of family fun related to Border Cantos | Sonic Borders on the Figge's Bechtel Plaza and throughout the museum. Free admission all day with scheduled activities from noon-3 p.m.
Things to Do:
Share your migration story:
Fill out the activity worksheet and share your family's coming to America story! We will also be recording audio stories.
Border Wall:
Decorate a brick and add to the wall, at the end of the day we will tear down the wall and disperse the bricks to participants.
Sonic Sounds:
Make an instrument from discarded and upcycled items, then join in our sonic circle to make experimental sounds with guest musician Sarah Hepner.
Photo Journal:
Join our photo taking session and state your thoughts as you are photographed with a mission statement which will be shared with the public.
Visit the Exhibition: Border Cantos: Sonic Borders.
Watch live performances from Quad City Ballet Folklorico.
Stop in the auditorium to view interviews with the artists.
View LULAC Council 10 Migration Stories.
Visit with our partners.

Sponsored by:

Media Partners: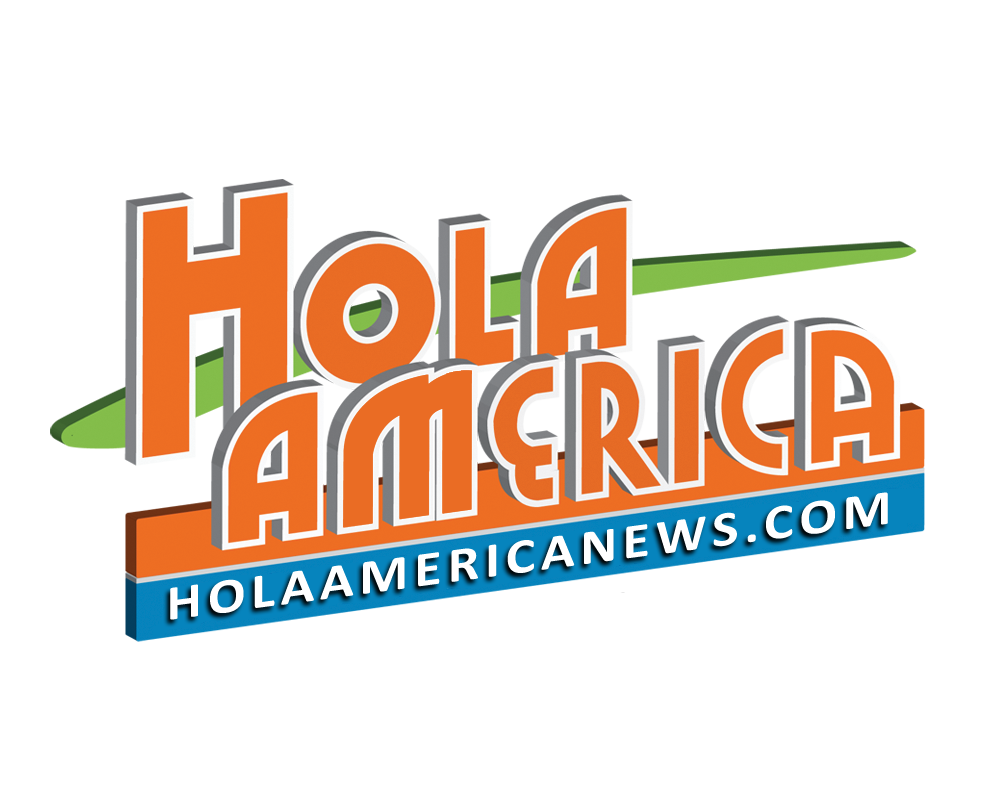 ART & MORE