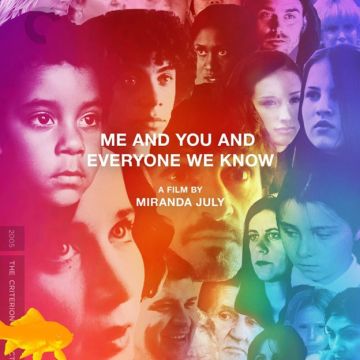 EVENT
Film at the Figge: Me and You and Everyone We Know
March 9, 2023 | 6:30pm - 8:00pm
LOCATION: Figge Art Museum
In conjunction with the Figge's exhibition Sporting Fashion: Outdoor Girls 1800 to 1960, the Figge Art Museum is presenting award-winning, ground-breaking, women-directed, feature-length films to celebrate the cinematic achievements of women.
The March film is: Me and You and Everyone We Know (2005) - Directed by Miranda July about a lonely, single-parent shoe salesman and an eccentric performance artist who struggle to connect.
Awards:
Cannes Film Festival: Caméra d'Or
Sundance Film Festival: Special Jury Prize
This is FREE to the public!

Programs and free admission for Thursdays at the Figge is sponsored by Chris and Mary Rayburn

ART & MORE