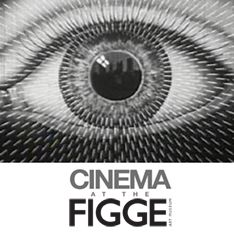 EVENT
Cinema at the Figge
April 25, 2019 | 6:00pm
LOCATION: Figge Art Museum
6 p.m. Social Hour and Craft Beer Tasting
7 p.m. Short Film Program
7:30 p.m. Feature Film

Presented and programmed by Ford Photography, this evening will feature a cocktail hour with craft beer and hors d'oeuvres followed by a short film program featuring the work of An Duplan and the feature film 24 Frames (2017, Directed by Abbas Kiarostami). Free admission; seating is limited to 140 people on a first-come basis.
ART & MORE