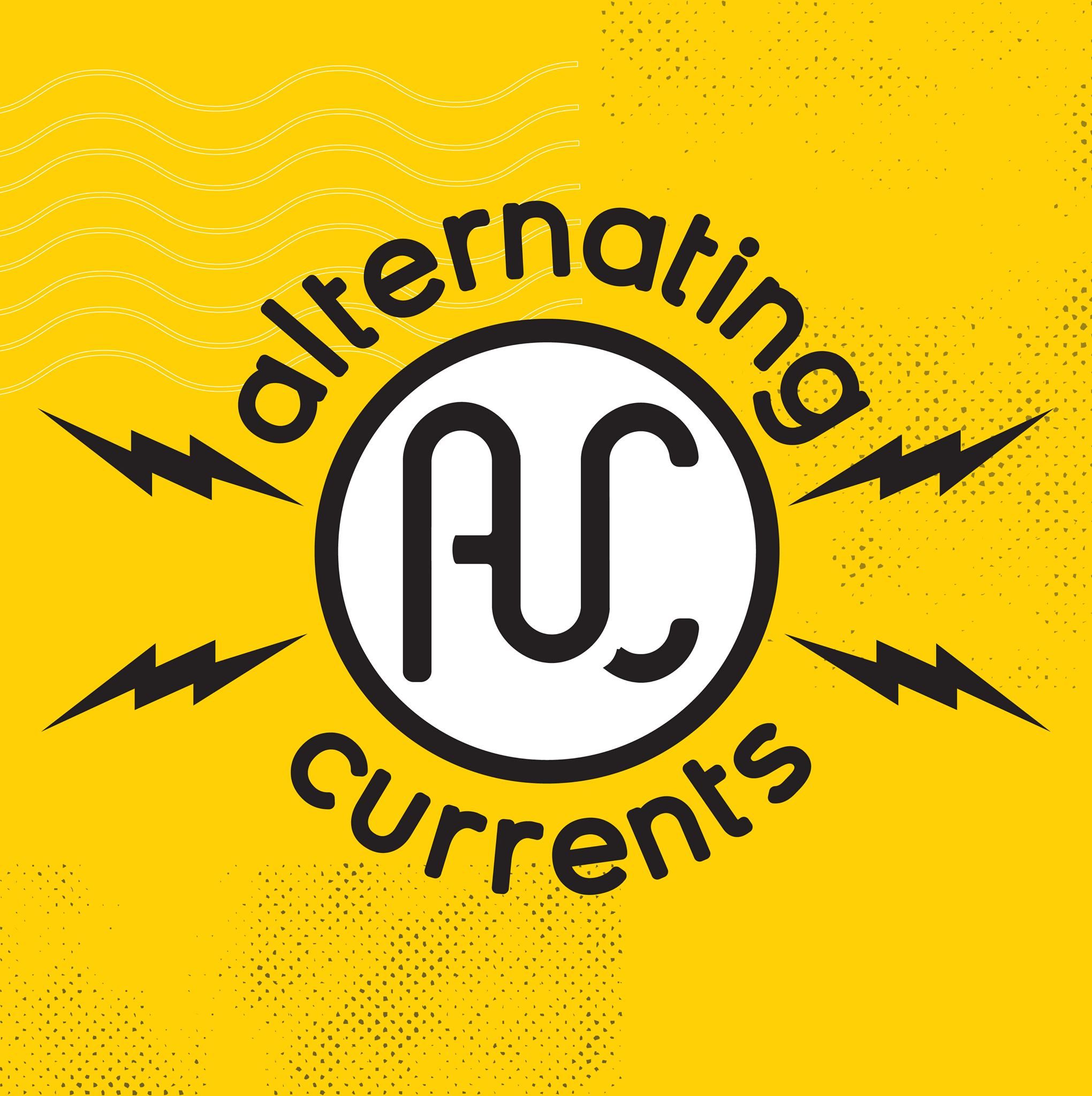 EVENT
Alternating Currents Festival
August 18 - 21, 2022 | 10:00am - 5:00pm
LOCATION: Figge Art Museum
Music. Film. Comedy. Art. - On Aug 18 - 21, Quad Cities downtowns will be brimming with energy as nearly two dozen venues host a wide variety of original live music, film screenings, comedians, and visual artists.
Check out over 100+ PERFORMANCES & EVENTS at 20+ VENUES! You're encouraged to travel from venue to venue and explore all that our downtowns have to offer. The festival is located in the heart of Quad Cities downtowns where you'll find dozens of restaurants, shops, bars and more beyond our official venues.
The Downtown Davenport Partnership is hosting this festival for a variety of reasons; it gives us a chance to highlight our incredible cultural scene while also building-up the local businesses that make our downtown unique. We're big fans of the Quad Cities; we couldn't think of a better way showcase this amazing gem on the Mississippi River to the world.


Register for films at the Figge below:
Alternating Currents Film Festival All Audiences
Friday, August 19, 3 p.m.
Description:
Spider-Man Heartstrings (2 minutes)
Rainbow (8 minutes)
Humanities' Wings (6 minutes)
Pre-Existing (9 minutes)
Ellie and Natalie (15 minutes)
Yesteryear (10 minutes)
REGISTER HERE


Stephen King Rules Film Festival Block 1
Friday, August 19, 4 p.m.
Description: Intro (15 minutes)
The Boogeyman (28 minutes)
Mute (Dunbar) (23 minutes)
That Feeling (32 minutes)
Paul Inman Live Interview (15 minutes)
ne for the Road (Floyd) (22 minutes)
REGISTER HERE

Stephen King Rules Film Festival Block 2
Friday, August 19, 6:30 p.m.
The Doctor's Case (65 minutes)
Rainy Season (21 minutes)
Vanessa Iota Wright Virtual Interview (15 minutes)
Man Who Loved Flowers (Mark Hensley) (8 minutes)
REGISTER HERE


Alternating Currents Film Festival Adult Block A
Sunday, August 21, 2:30 p.m.
Description:
*Please note that this Film Block includes Mature Content
Life Is Out There (19 minutes)
El Poso (9 minutes)
RESTORE (6 minutes)
TEENAGE WASTELAND (28 minutes)
The Party's Over (11 minutes)
REGISTER HERE


Alternating Currents Film Festival Block 8
Sunday, August 21, 4 p.m.
Description:
Celebrity Interview (20 minutes)
Big Wheels (22 minutes)
The Road Virus Heads North (22 minutes)
The Woman in the Room (18 minutes)
Interview with Tyger (15 minutes)
Celebrity Interview (20 minutes)
REGISTER HERE


Stephen King Rules Film Festival Block 9
Sunday, August 21, 6:15 p.m.
Description:
Uncle Otto's Truck (18 minutes)
Grey Matter (Bolen) (12 minutes)
All That You Love Will Be Carried Away (10 minutes)
Interview with Bolen (15 minutes)
Last Rung on the Ladder (11 minutes)
The Passenger (18 minutes)
Luckey Quarter (11 minutes)
Celebrity Interview (20 minutes)
REGISTER HERE
ART & MORE