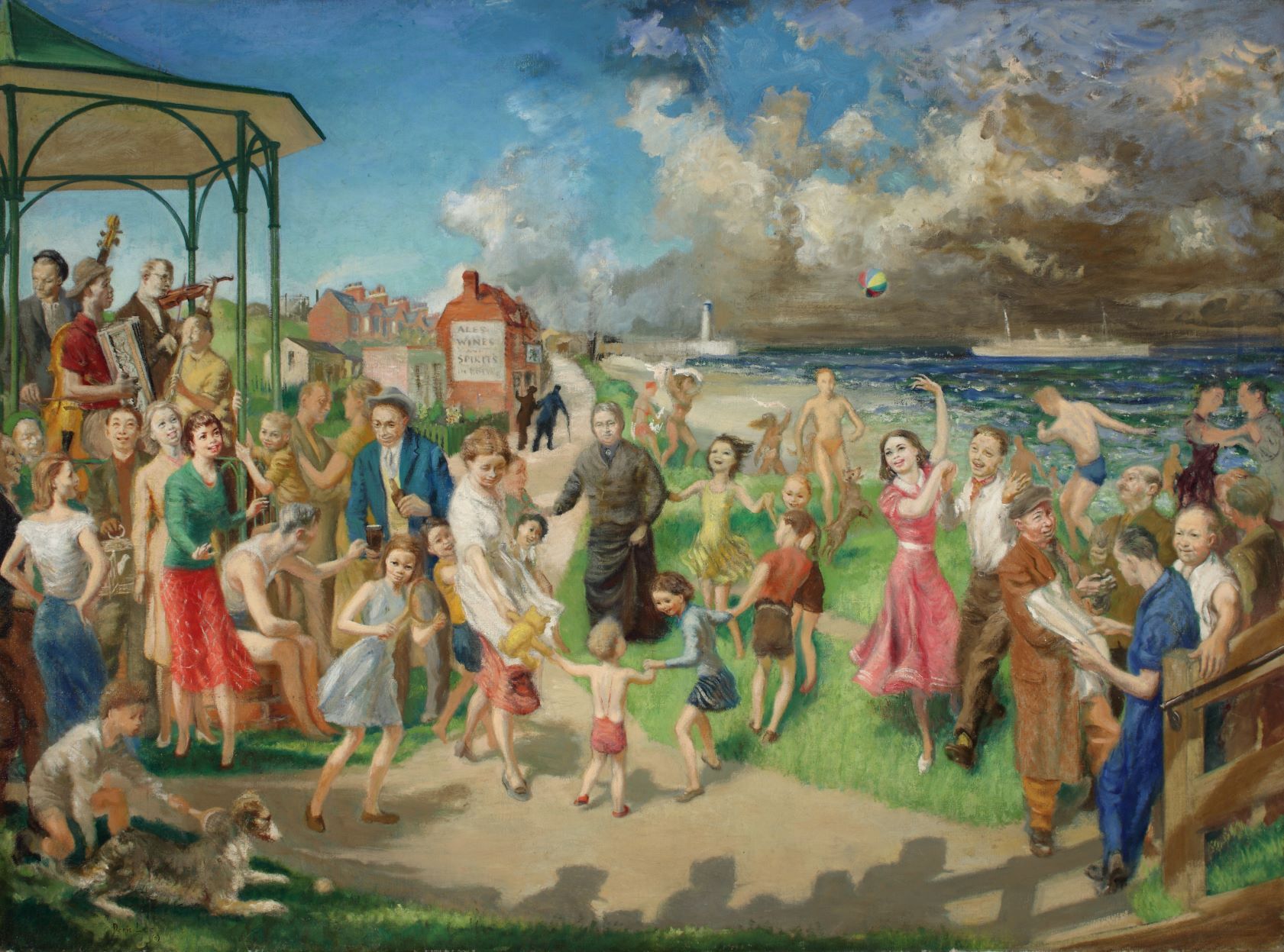 EVENT
Once Upon a Time in Woodstock
April 21, 2022 | 6:30pm - 7:30pm
LOCATION: Figge Art Museum
In celebration of the Simple Pleasures exhibition, join us for an evening inspired by the community of artists active in Woodstock, New York, during the 1930s and 1940s. Known for its picturesque beauty and not far from New York City, Woodstock has long been a gathering spot for artists, including Doris Lee, Yasuo Kuniyoshi, Lucile Blanch, and others. Learn more about the area's fascinating history and the artists who worked there during a talk by Assistant Curator Vanessa Sage, followed by a Woodstock-inspired art activity. Themed attire is encouraged, so break out those A-line skirts and Hawaiian shirts!
Shop Trash Can Annie's in downtown Davenport for a selection of vintage outfits for the evening.
Come early to enjoy a cash bar from 5-7:30 p.m. Registration is not required for this in person event, so come to the museum to join the fun! Admission is FREE from 5-8 p.m. every Thursday evening.
Free admission and programs for Thursdays at the Figge sponsored by Chris and Mary Rayburn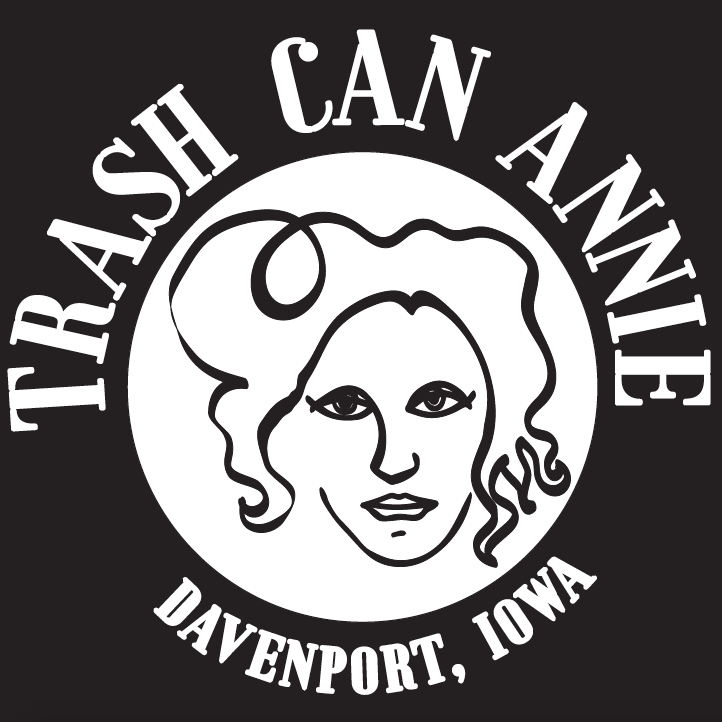 ART & MORE