News
Company news and updates.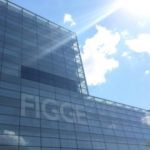 PRESS RELEASE
William Johnstone Acquisition
January 6, 2010 | 6:19am
To find out more about our latest acquisition, read the following article by David Mackie, University of Cambridge.

William Johnstone
Carboniferous
Oil on canvas, 54 x 96 in (137.1 x 243.8cm)
Exhibited: London, Haywar...

READ MORE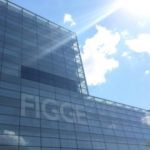 PRESS RELEASE
Restoration of George Rickey Mural
November 22, 2009 | 6:20am
The Figge recently installed The Offer of Education, a newly restored mural by George Rickey. The mural was painted by Rickey while he was teaching at Knox College in Ilinois in 1940-41. After hanging for a number years on campus, the mural was removed in 1960 and placed in storage. Find...

READ MORE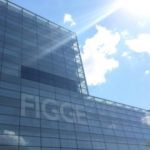 PRESS RELEASE
Mercedes Matter Symposium
March 29, 2009 | 7:05am
The Figge Art Museum presents a symposium on Mercedes Matter (1913-2001), Abstract Expressionist artist and founder of the New York Studio School of Drawing, Painting and Sculpture, from 2-4 pm Saturday, October 2.

READ MORE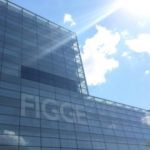 PRESS RELEASE
University of Iowa Museum of Art collection will return to home state
January 23, 2009 | 6:23am
An intra-state alliance will soon bring the University of Iowa Museum of Art's (UIMA) collection back to Iowa.

The Figge Art Museum, Iowa's oldest art museum, has offered the UIMA significant space for display and st...

READ MORE